Why Pringle Homes
As a family run business, with a focus on luxury detached residences, we are committed to providing our customers with exemplary service. Our new homes are designed and built to the very highest standard, with the demands of the modern home-owner very much in mind.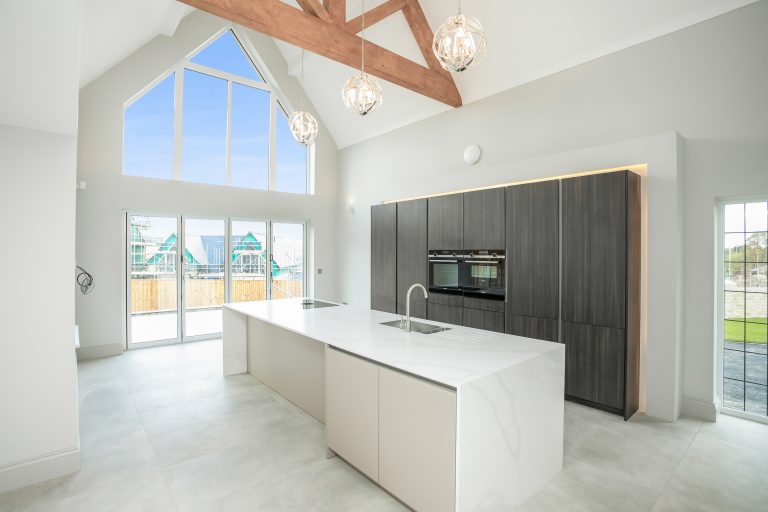 Home owners are able to individualise their own properties, by choosing from a variety of professionally designed kitchens, magnificent fireplaces and an extensive range of tiles.
Pringle always aim for a quality of build that outshines other new build homes, which along with new environmentally friendly technologies and high levels of insulation, will provide our customers with a low maintenance, environmentally friendly, new home.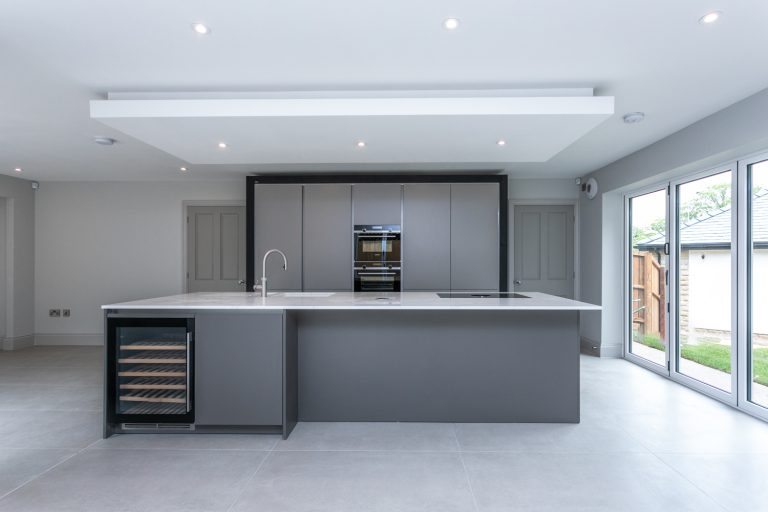 Our developments are always in specially selected locations, often in quiet semi-rural villages with excellent transport links.
Ranging from 1-29 executive dwellings; often accessed via private gated driveways with sensitive development layouts to minimise overlooking from neighbouring properties, Pringle developments can be described as exclusive and desirable.
The process of buying a new home is made as smooth as possible, with the aid of the Pringle team, who are on hand to offer advice and alleviate any concerns. The experienced team use their expertise to help solve any problems in a professional, timely manner.
Managing Director, Mark Fleuriot, proudly comments, "We build a whole range of residential properties, from mews style houses to bespoke detached residences. However, our commitment to quality remains no matter what the property, or the price."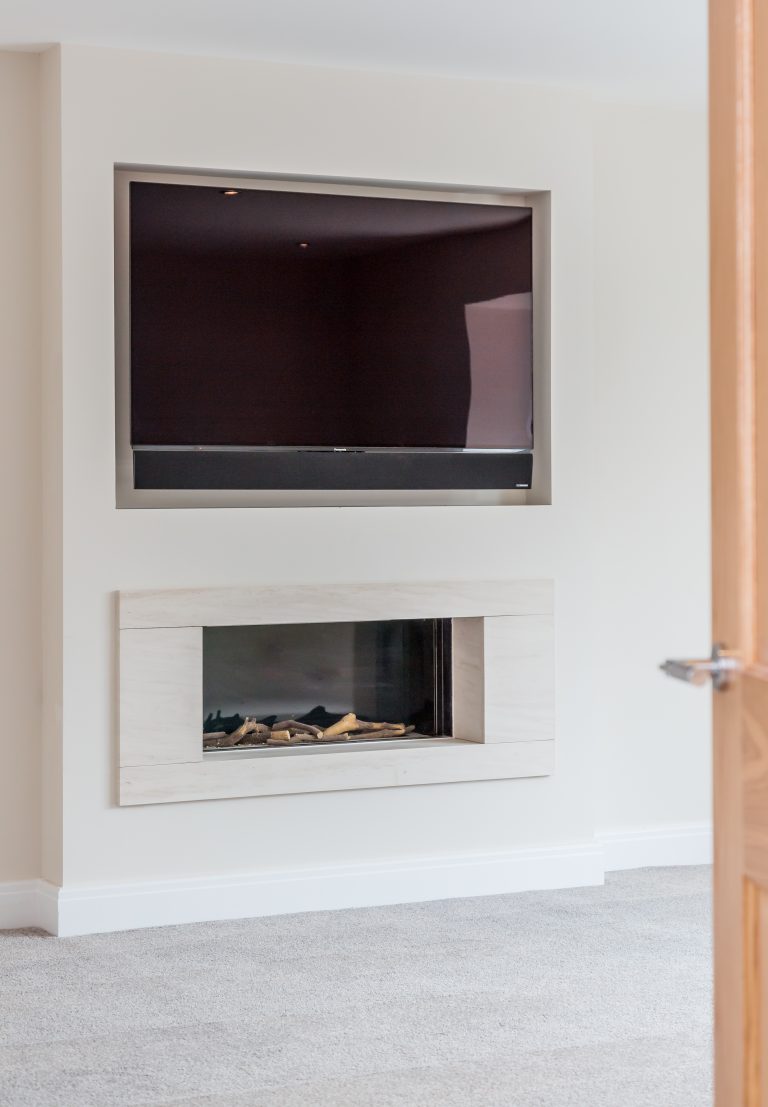 Home owners will not be disappointed when they choose a Pringle Home. View our available developments to see what we have to offer.